Siemens VG Series Single Valve Body
---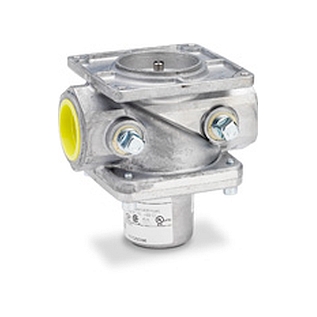 The Siemens VG valve body is normally closed and is used in conjunction with Siemens SKP electro – hydraulic actuators. The Siemens SKP provides the functions of safety shut off, fuel regulation and air/gas ratio control.
Features:
UL. Listed, FM approved, CSA certified.
The VG can handle up to 20 PSIG inlet gas pressure.
The valve body has both up and downstream pressure taps for installation of gas switches or to accommodate burner start up.
Comes in sizes from 1/2" NPT up to 3" NPT.
---