Antunes Controls JD-2 Air Switch
---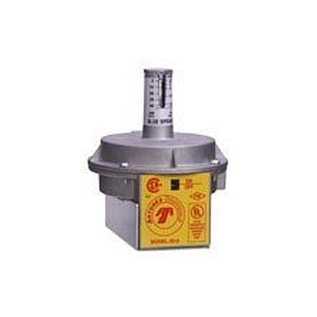 The Antunes Controls JD-2 air switch is compact and made of rugged die cast aluminum housing.
Features:
UL. Listed, FM approved, CSA certified.
Comes in a variety of different set point ranges.
Can be installed to sense pressure, differential pressure or vacuum.
Set point can be read in either inches of water column or millimeters.
---