Siemens SKP 15 Series Gas Valve Actuator
---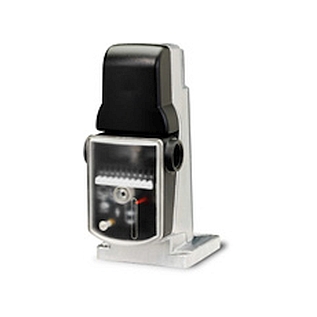 The Siemens SKP 15 series valve actuator provides safety shut off control to both commercial and industrial burner systems. The SKP electro – hydraulic actuator is used in conjunction with Siemens series VGG single and VGD double valve bodies to provide a total shut off valve solution. The SKP actuator is slow opening and closes immediately upon power interruption.
Features:
UL. Listed, FM approved, CSA certified.
The SKP 15 has a NEMA 4 option for outdoor application.
The SKP has visual position indication and can be provided with proof of closure over travel.
The SKP can be equipped with adjustable auxiliary switches.
---