Karl Dungs SV Series Single Solenoid Shut Off Valve With Proof Of Closure Switch
---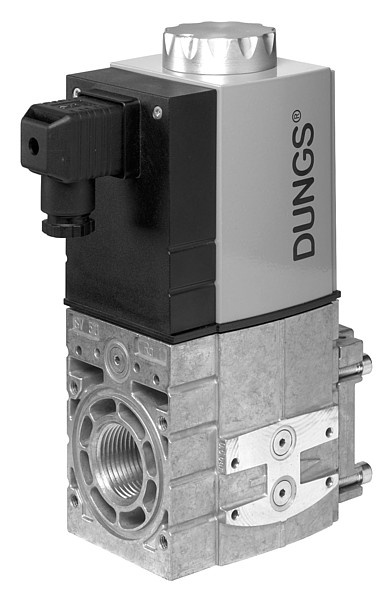 The Karl Dungs series SV solenoid shut off valve is a normally closed valve and is electrically opened. The SV series can be used on both industrial and commercial burners to act as a safety shut off valve and incorporates a proof of closure switch.
Features:
FM approved, and CSA certified
Suitable for natural gas , propane, butane and inert gases.
Higher flow rates with less pressure drop because of double seated valve design.
Versions come with an adjustable limiting orifice feature and adjustable opening time.
Valve comes with ports for the installation of Karl Dungs modular gas switches.
The SV valve can handle up to 10PSIG inlet gas pressure.
---