Burner Parts
---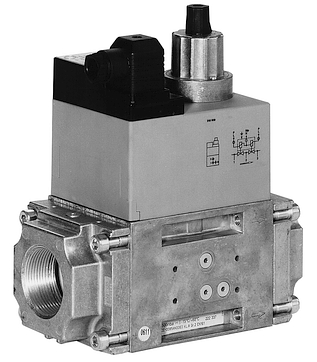 If you have the responsibilty to keep your company's industrial furnace, boiler, kiln or oven running at peak performance and safety, then you know the immportance of getting the right furnace part at the right time.
We carry burner parts from several manufactures including Karl Dungs parts, Eclipse Combustion burners and accessories, A J Antunes Gas Pressure parts and Siemens Combustion Control parts.
Whether you're looking for a simple replacement heater part or a full industrial burner system, Thermal Equipment Systems, Inc. has the industrial heating supplies you need!
Examples:
Gas Valves
Flame Control Rods
Spark Igniters
UV scanners
Spark Ignition Transformers
Solenoids and Shut Off Valves
Air Supply Blowers
Air / CNG Mixers
Butterfly Valves
Regulators
Partlow Microprocessors
Chart Recorders
---