Eclipse AutoTite Gas Shut-Off Valves
---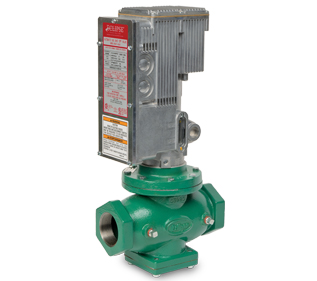 AutoTite shut-off valves set the industry standard with broad NEMA approval.
Engineered and built with the precision you've come to expect from Eclipse, each AutoTite 2000AT valve is Performance Certified - 100% factory tested before shipment.
Features:
2000AT will handle up to 30 PSIG inlet gas pressure.
Enclosure ratings come in customer's choice of NEMA 1, 3, and 4.
The 2000 AT can handle a variety of gases such as natural gas, propane, butane or air.
UL listed, FM approved, and CSA certified.
---